IC2ECS 2021 has been successfully held.
Thanks to all the experts and scholars for their support.
On 15 October 2021, the 2021 International Conference on Electrical Engineering and Control Science (IC2ECS 2021) was successfully held. The conference was organized around the themes of "Electrical Engineering", "Control Science", "Mechanical Engineering", and "Automation". A platform for sharing scientific research results and cutting-edge technologies, understanding academic development trends, broadening research ideas, strengthening academic research and discussion, and promoting cooperation in the industrialization of academic achievements.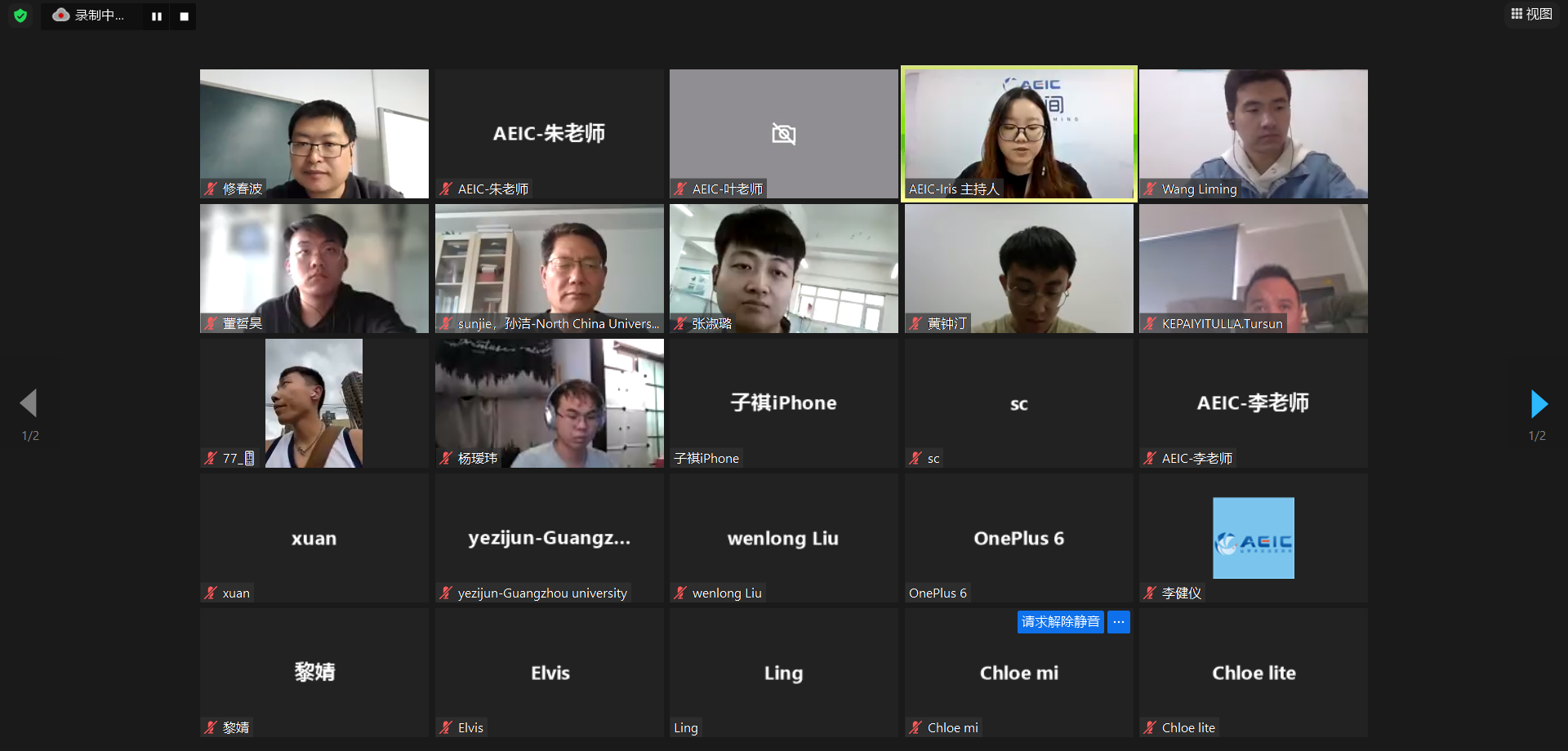 Prof. Chunbo Xiu
School of Control Science and Engineering, Tiangong University
Dynamic Characteristic Analysis and Circuit Implementation of Memristor Cellular Neural Network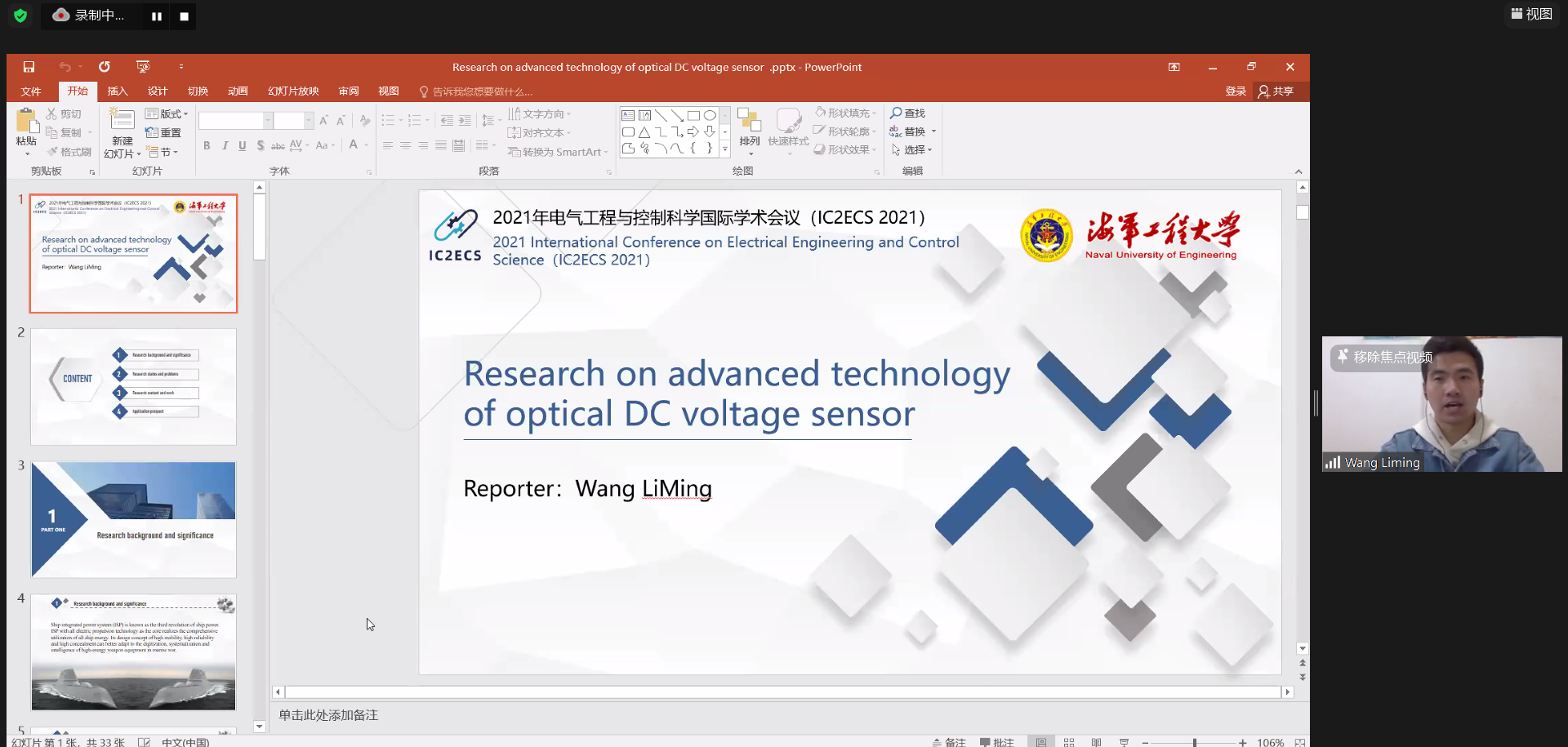 Prof. Liming Wang
School of electrical engineering, Naval University of engineering
Research on advanced technology of optical DC voltage sensor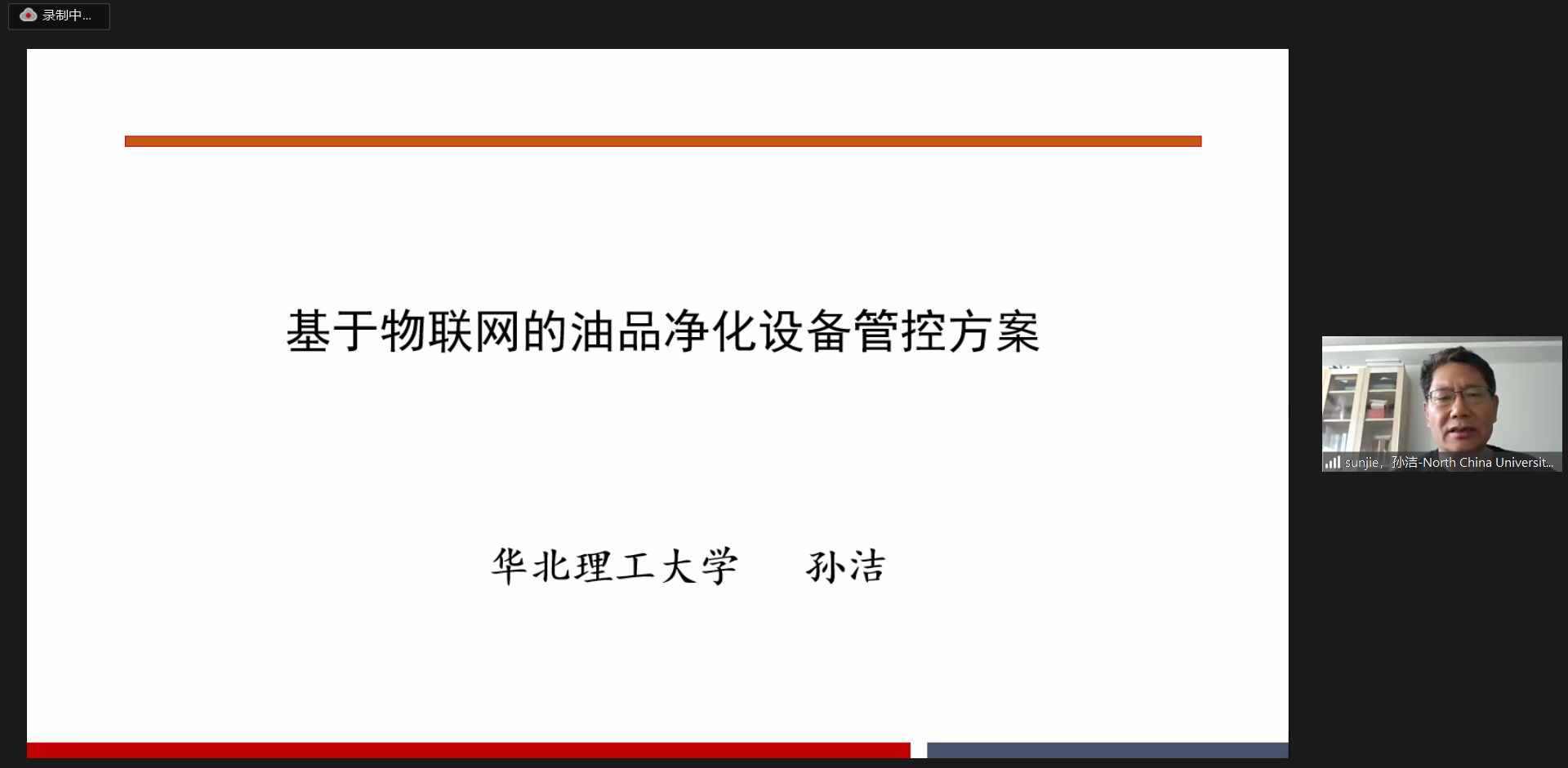 Prof. Jie Sun
North China University of Science and Technology, China
IoT-based control solution for oil purification equipment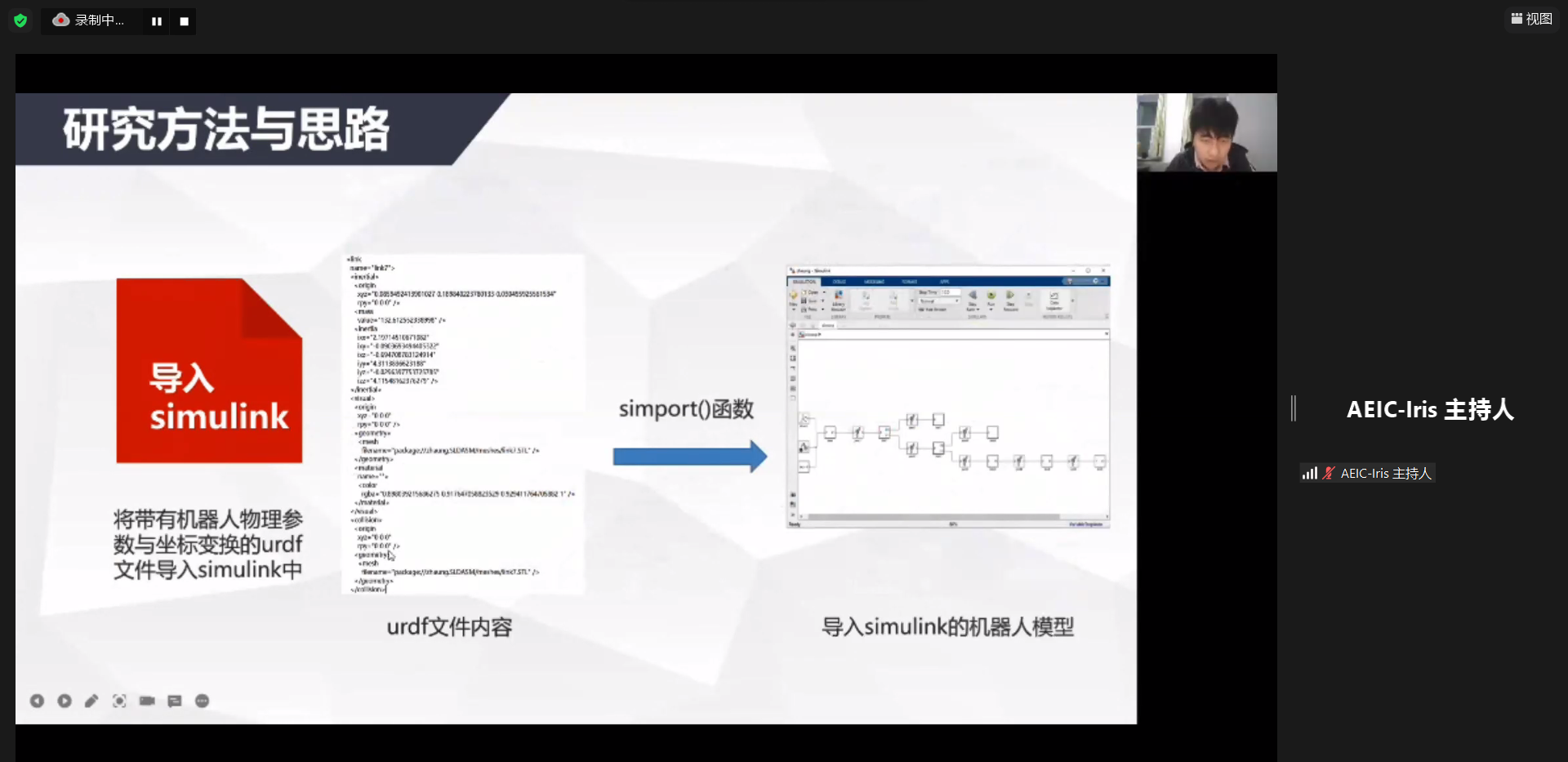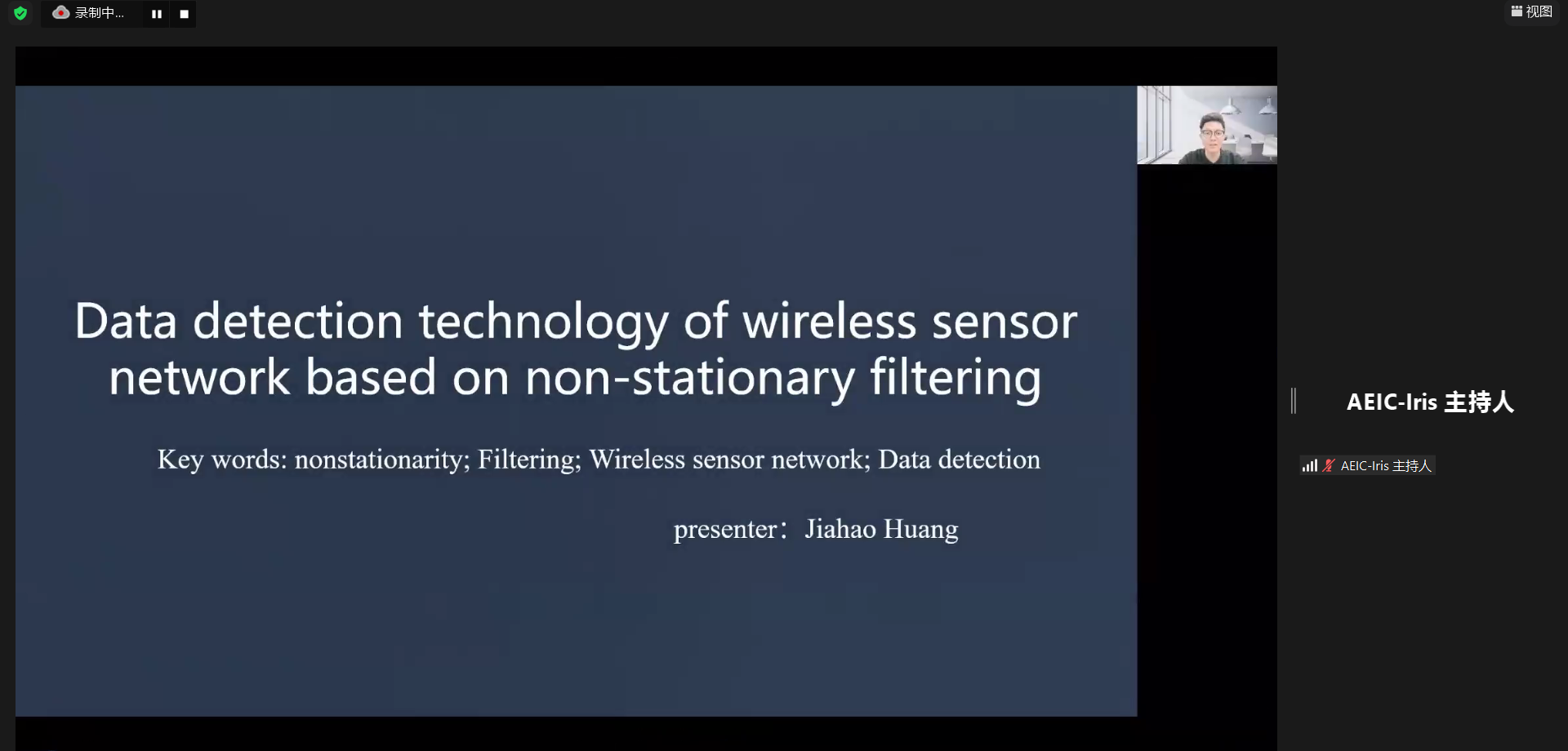 Zhiyong Wu, Changchun University of Science and Technology, China
Title: Robot physical modeling based on matlab/simulink
Zhongting Huang, Zhejiang University of Technology, China
Title: An Intelligent Fault Diagnosis Method for CNN-SVM Circuit Breaker Based on Quantum Particle Swarm Optimization
Jiahao Huang, Guangzhou Huali College, China
Title: Data detection technology of wireless sensor network based on non-stationary filtering
The conference is held annually, making it an ideal platform for people to exchange ideas and experiences on the Electrical Engineering and Control Science and we will extend a warm welcome to all of you next year.
The Committee of IC2ECS2021
October 15, 2021